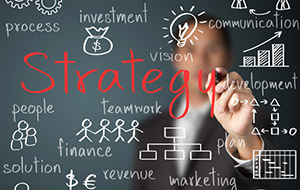 NAFISCO's business strategy is simple – deliver the highest quality firefighting, safety and electromechanical solutions possible, combined with the end-to-end services our clients and customers require.
All of our equipment, whether that's a fire alarm or a brand new fire truck, is sourced from leading manufacturers in the global fire and safety industry. We combine outstanding solution quality with over 40 years of combined experience in the industry, and our reputation for customer service and satisfaction is unmatched.
NAFISCO serves a broad range of industries and areas, including oil and gas, petrochemicals, commercial and industrial operations, desalination plants, power production facilities, factories, retail establishments, and even residential developments.
Our single guiding principle is to ensure that all customers and clients have the peace of mind that stems from innovation, quality, and a commitment to safety and protection.