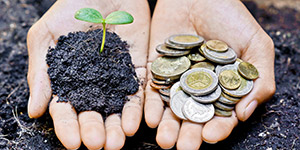 At NAFISCO, we believe that it is our responsibility to help ensure community growth, safety, and success. Our corporate social responsibility commitment is one of the strongest in the industry. We are committed to not just "giving back", but to fostering a sense of security and peace of mind, coupled with support for local, regional and national developments.
We believe that our commitment to quality, leadership, integrity, and innovation position us to be not only leaders in the firefighting technology and safety industry, but as leaders within our community. We do not take this role lightly, and strive to serve individuals, groups and organizations in ways that improve life, health and safety.
NAFISCO plays an active role in our community, ensuring a better quality of life for all, as well as the safety required for a healthier, safer society.