Founded in 1985, NAFISCO has over 30 years of experience in the firefighting and safety industry within Saudi Arabia. We pride ourselves on professionalism, the highest quality products available, and the solutions our clients need to create a safe, protected environment within their organizations.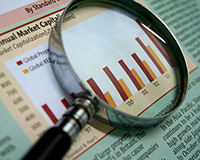 Our Focus
NAFISCO focuses on providing top-notch safety solutions, from beginning to end. From initial system design to component sourcing and supply, installation, testing, and commissioning and maintenance service, we are committed to ensuring our clients' total satisfaction, as well as the safest environment possible for their employees.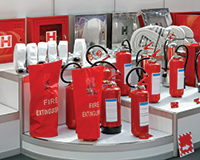 Our Products
At NAFISCO, we work with only global industry leaders to source products and system components. This ensures several things, including the ability to integrate new technology as soon as it emerges, as well as the reliability and performance necessary to provide true protection and safety. In addition to the highest quality firefighting and safety solutions, we also offer ultra-low current and electromechanical systems. From fire hose installation to delivery of new fire trucks and medical equipment, NAFISCO can help.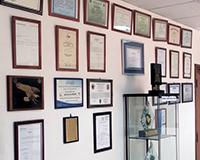 Our Certifications
Our products and services have been tested, analyzed and certified by leading authorities, and meet the stringent requirement of military and industrial organizations, as well as public organizations, corporations, hospitals, and more.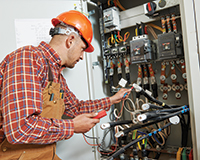 Award Winning Solutions and Services
NAFISCO has earned numerous awards and accolades of there years in recognition of our leadership in this industry, as well as our commitment to safety and protection. We have been honored with awards from the NFPA (National Fire Protection Association), SAUDIARAMCO, the US Army Central Commend, SCECO, the King Abdul Aziz Military Air Base, EASTERNPAK, and many others.